News
Info
Naomi Kawase, President of The Cinéfondation and Short Films Jury
It was officially announced by The Festival de Cannes today that I will be serving as a president of Jury for the Cinéfondation and Short Films competition this year.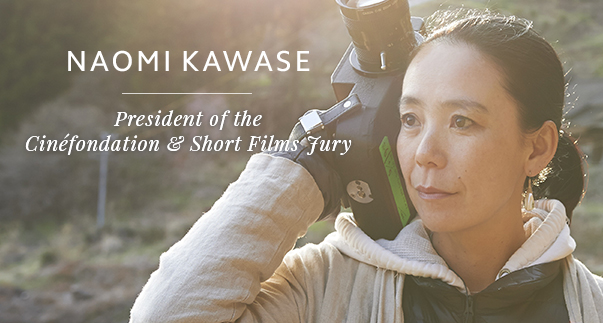 Gilles Jacob, the former president of the Cannes Film Festival and creator of the Cinefondation, sent me an email one day, and he asked me to "please help uncovering future directors."
I am truly honored and humbled by this amazing opportunity, and I am determined to face the art of films sincerely from a fundamental perspective of the creation.
Short films are exceptionally difficult, facing the question of how much of a story can be experienced in their short duration, while they also contain myriad possibilities yet unseen. And among films created by students there will be the discovery of hidden brilliance like a gemstone, which makes me very much look forward to participating in this jury duty.
The 69th edition of The Festival de Cannes (May 11-22)
<Short Films competition>
Started in 2011, the competition is open to any director with a short film of 15 minutes max. The jury will choose its Palme d'or.
<Cinéfondation>
The Cinéfondation selects each year fifteen to twenty shorts and medium-length films, presented by film schools from all over the world.