News
Info
NARA-City PV by Kumie Inc.!
NARA-City PV by Kumie Inc on the web site!
【ARATABITO】
3 versions of Video: Nara-machi,Kita-machi,Tobu-Tawara
On of those shown on the web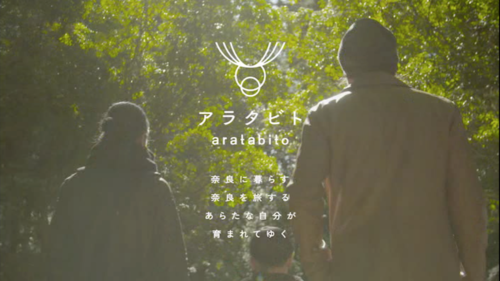 【Version1:Nara-machi】
When you walk on the narrow alley in Nara-machi,you can find the World Heritage in the walking pass.
This city is where Visitors and inhabitants crossover.
Enjoy the view by ovserving point of exsisting incomers.
YouTube→https://www.youtube.com/watch?v=0Fqd-U4eaxA&feature=youtu.be
facebook→https://www.facebook.com/pg/奈良町アラタビト-1813816742270782/videos/